Although our products are easily identifiable through their colour codes and large format numbers, we thought we could further simplify the work of your staff.
We have developed a guide of Sanitation Standard Operating Procedures (SSOP) for all equipment and surfaces in your facilities.
A cleaning and sanitizing chart detailing the right cleaning products, cleaning accessories, and safety equipment is prepared for each piece of your equipment. This has all been designed to simplify work for your staff.
Furthermore, we will make wall charts customized according to the work areas for YOUR equipment which requires special attention regarding hygiene and health.
Our SSOP program allows you to achieve your goals in total hygiene.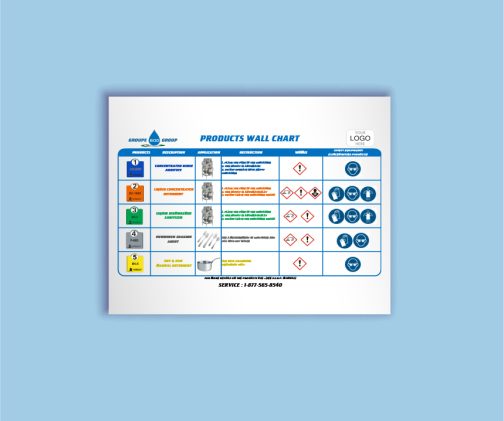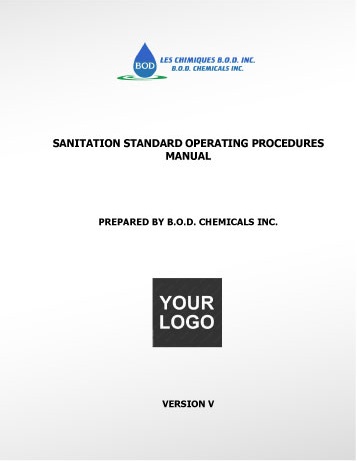 Find your BOD Group distributor
No matter where you are, we are close by. With our extensive network of BOD retailers and the largest technical team in our field, our proximity service is unbeatable.
Want to use our products?
The teams at BOD Group are waiting for your questions!