Service, quality, expertise...
That's what sets us apart

Manufacturer and distributor of cleaning products and equipment for all types of industries.
The BOD Group offers a very wide variety of high-performance cleaning products and equipment for all types of industries. Find out what we can offer you.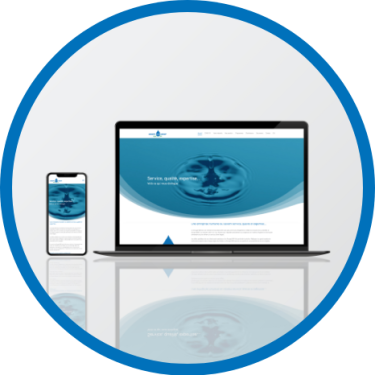 Welcome to our new website! Just like the BOD Group, our new site will meet the needs of both our current and future clients. Here you can browse through all our products and services categorized by industry, in addition to our tools and applications.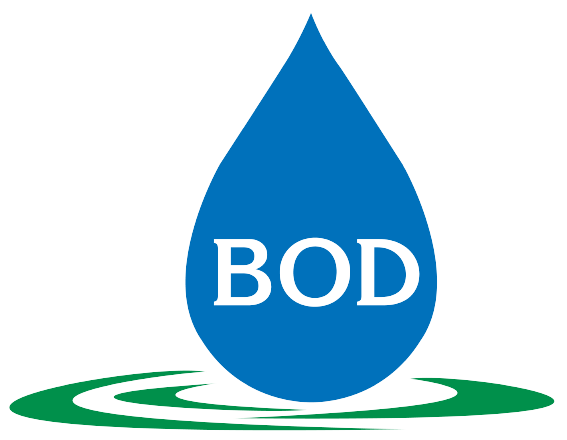 A people-centred enterprise where service, quality, and expertise go hand in hand...
BOD Group is a manufacturing company with more than 40 years of experience. Dedicated to the success of its customers, the BOD Group has been attentive to their needs and has evolved to meet their specific requirements in terms of hygiene and food safety through unparalleled customer service.
Our customers face numerous challenges on a daily basis, and the BOD Group is part of the solution. Deploying a large number of technicians covering all regions of Quebec, the BOD Group ensures unrivalled quality and proximity of service.
At BOD Group, customer service is key to our success and our loyal customer base that has supported us for decades. Training and standardization are at the forefront of our priorities. In addition, we take pride in the commitment and experience of our technicians at BOD Group.
In today's world, good products just don't cut it any more! We sell superior quality products that are more efficient at competitive costs to help our customers meet their operating budget.
To ensure all our products are used as intended, a program has been designed and adapted to enable all users to fully understand the proper use of cleaning and disinfecting agents. The unique 1-2-3 System is the method we use to identify our products by colour codes and numbers, as described on wall charts to provide instructions for washing and sanitizing procedures at-a-glance.
The know-how of the BOD Group, your partner in success.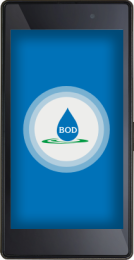 Our service in a simple app!
Our services are available on your smartphone with the BOD mobile app. It is a tool designed for your service calls and orders. It also provides access to the SDS of a BOD product and to our mobile website for more information on our products and services.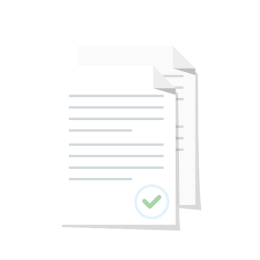 Our programs are simple and accessible
The BOD Group's programs are the key to your success. Here is the link to the various programs tailored to our customers.
High-performance products for all your needs
Thanks to a wide range of products manufactured here in Quebec, BOD Group's teams will be able to find the right products to meet your needs at the best value for your money.
Find your BOD Group distributor
No matter where you are, we are close by. With our extensive network of BOD retailers and the largest technical team in our field, our proximity service is unbeatable.
Want to use our products?
The teams at BOD Group are waiting for your questions!