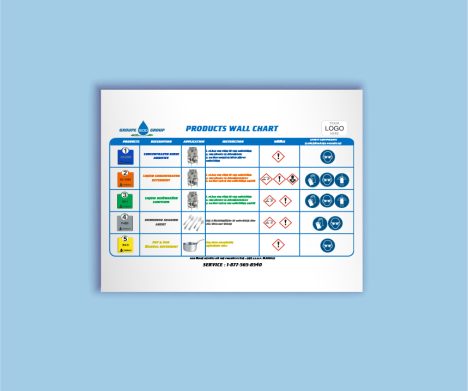 In today's world, good products are no longer enough!
Our product labels have been designed and adapted to allow all users to understand how to properly use our cleaning products and disinfectants. The 1-2-3 System is the method we use to identify our products by colour codes and large format numbers using personalized wall charts to provide quick instructions for use.


Find your BOD Group distributor
No matter where you are, we are close by. With our extensive network of BOD retailers and the largest technical team in our field, our proximity service is unbeatable.
Want to use our products?
The teams at BOD Group are waiting for your questions!