Quote
Custom products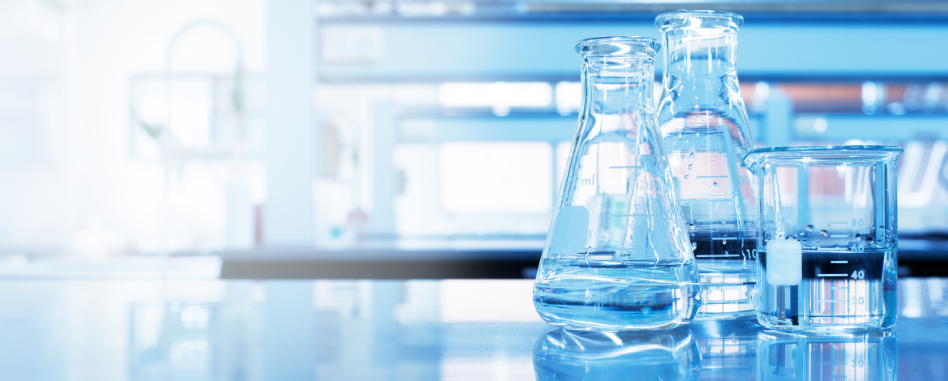 If your company is looking for a product specially designed for your industry or for your valued customers, we are the perfect partner.
Having already designed and manufactured hundreds of different products, nothing is beyond our control.
Canadian manufacturer on a human scale at the cutting edge of development ready to meet new challenges.
Share your plans with your BOD Group representative to find out more!!